in mid-november, i lost the first car i bought, meep meep )=l. it was the first snowfall in chicago and i was driving home from work. i had just called all my coworkers to be careful and to drive slowly when no more than two exits later, i got hit by another car. i was driving in the far left lane to stay away from the other cars when i saw a bright light in my right passenger window. i glanced over and saw two headlights driving straight into my car. since i was driving so slow, i was able to brake and prevent being t-boned, but we still made impact and hit the median. i was so stunned and in pain, but all i could remember was that the other driver never came out to check on me. thankfully, a passerby stopped and helped me call 911 and the ambulance (which never came). i`m so grateful that i was physically okay.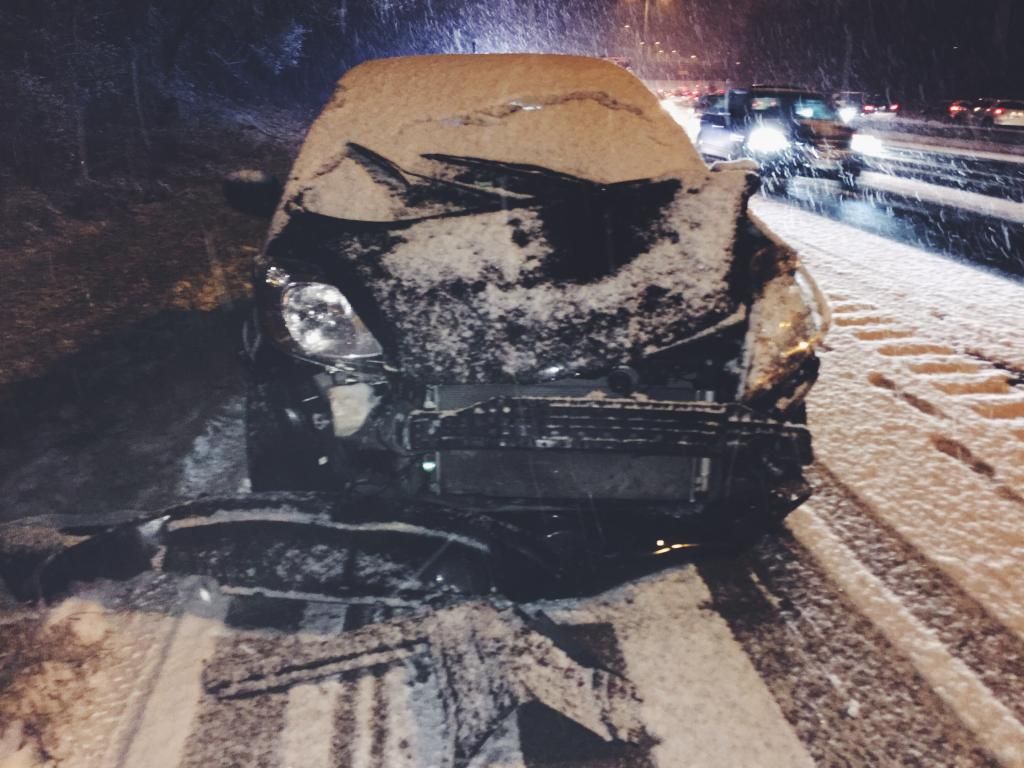 after weeks of insurance claims and dealing with the other driver lying about what happened, i was finally able to get a new car. originally i wanted to get another honda fit, but chris and i talked about how we would feel more comfortable if i was driving a safer, better-built car. yay to my brother-sister bestie sammy for going car shopping with me `cause i was able to get exactly what i wanted (aka white..hatchback..sunroof..heated seats)! no name yet, but here he is!! doesn`t he have the cutest butt!!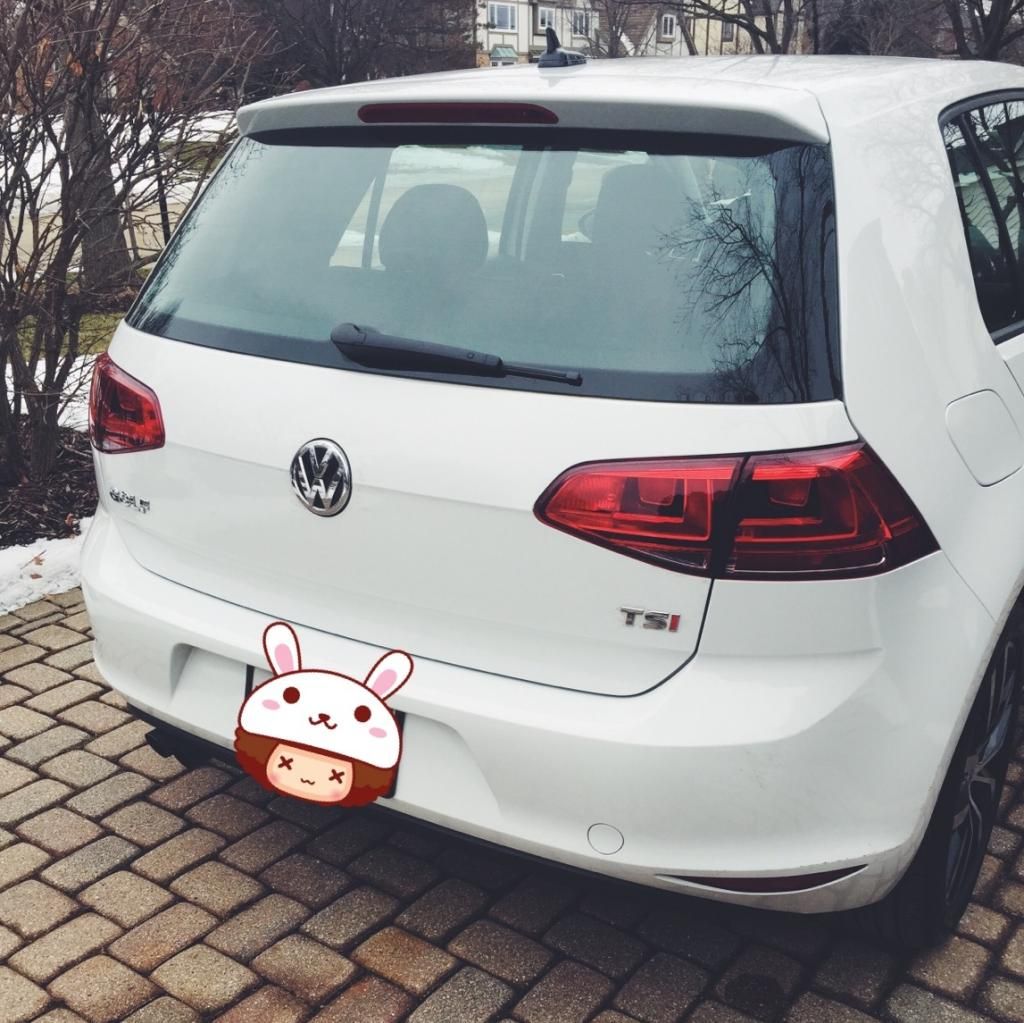 && some more fun, here`s what`s in my car!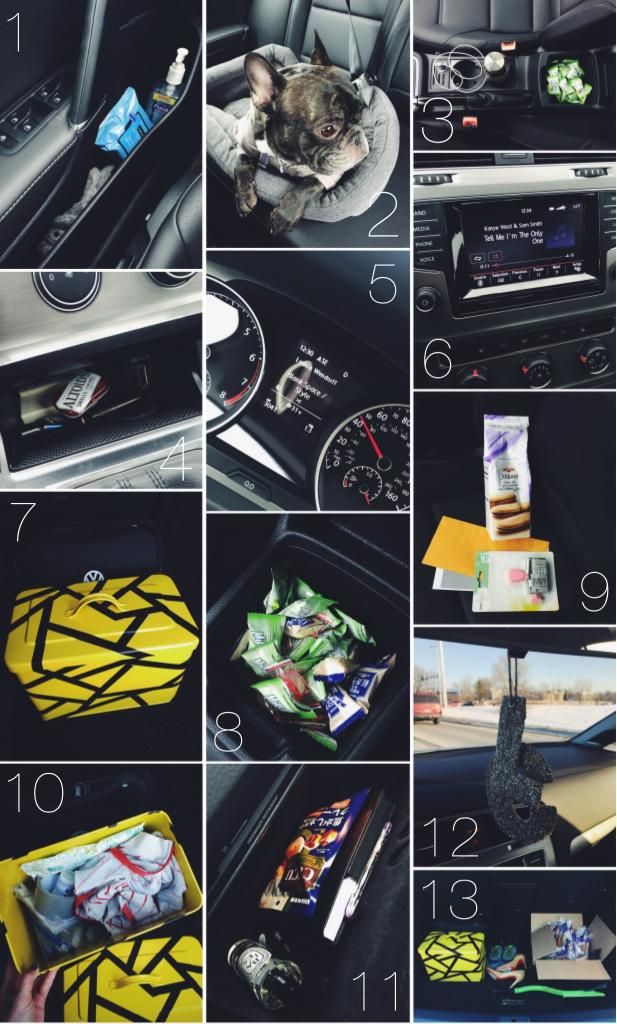 1. extra mittens, my favorite makeup remover wipes, hand sanitizer
2. queen b princess kimchi sitting in his carseat! a seatbelt is necessary, he`s a wild woman.
3. the center console is my most used area
4. ipass (illinois has tollways, does your state?!), mints, eyebrow pencil, lip therapy
5 & 6. currently obsessed..
7. my diy first aide kit (washi`d by me!)
8. candy stash..i like variety for my guests
9. vip passengers
10. inside my first aide kit: bandaids etc, survival kit from my friend hoang, kimchi`s essentials
11. backup candy & diptyque home spray (my car smells like baies)
12. a little sparkle from my coworker erin!
13. trunk space..i always have extra shoes just in case!