GIVEAWAY CLOSED..CONGRATS HENRY!!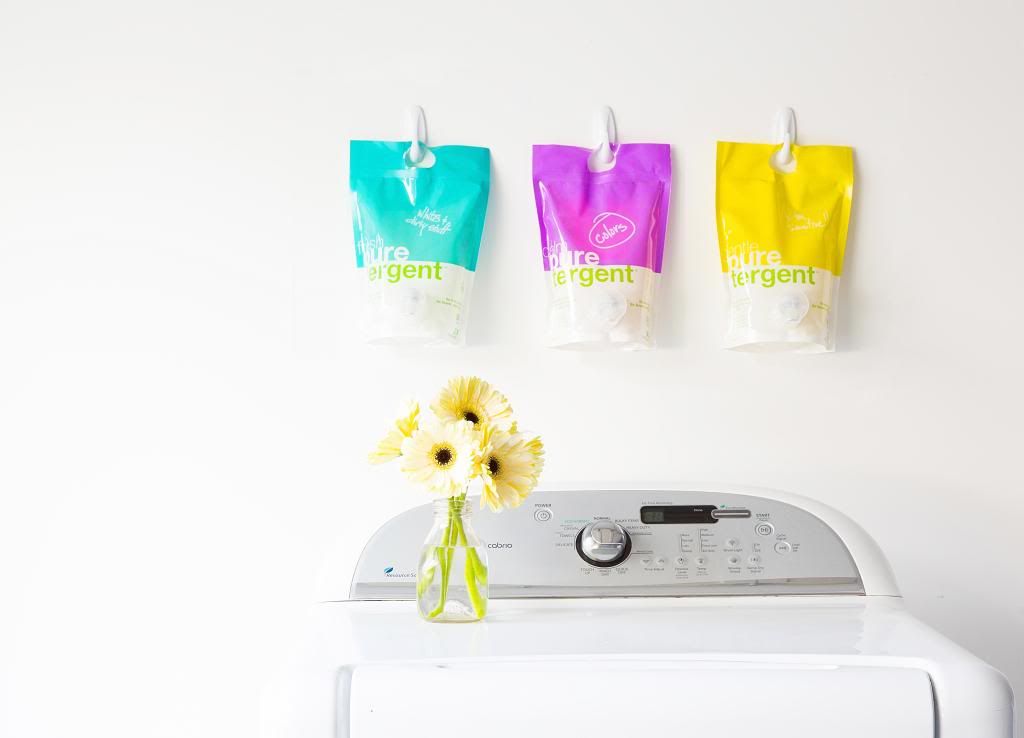 a little while ago, i was invited to a cute breakfast at
beatrix
to celebrate the launch of
puretergent
, an all natural high-efficiency laundry detergent. the founder, julia fry, was there to tell us all about how it works and why it`s so amazing! as most of you know, i have sensitive skin (and so does kimchi) so i was very interested in how this would be more gentle for me and my clothes. after using the formulas myself, i can really say they work and i do see a difference in how my clothes look and feel.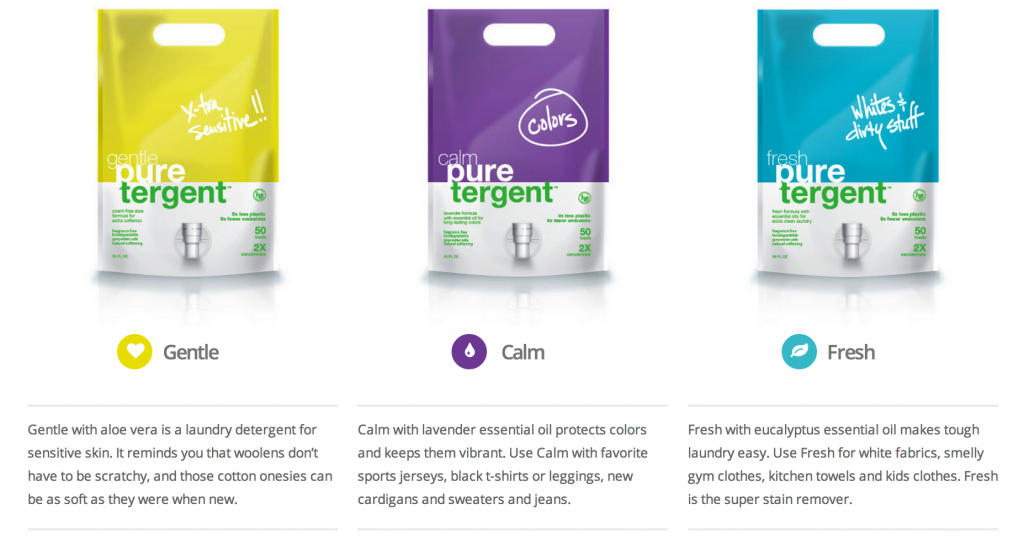 there are three formulas available, all color coded and super cute with the descriptions written write on the packaging for ease! there`s really no way you, or your man, can mess up the laundry again! i love that they`re so compact and because they`re pretty colors, i don`t mind them sitting out in the open!
some great things other than packaging:
*the cost is the same as other detergents! it`s only $13 for 50 washes and available
online
as well as at jewel in the chicago-land area!
*
puretergent
is a botanical formula. it contains botanical surfactants, plant-based conditioners, natural degreasing agents, and plant extracts. all natural and gentle on your clothes too!
*the quality of the detergent is super amazing. no chlorine, phosphates, alcohols, or dyes.
*it`s the only product you need! it naturally softens so you no longer have to purchase fabric softener OR dryer sheets! talk about a lazy girl`s dream..and cutting costs to save for other things..like shoes!
*
puretergent
is designed for high efficiency machines, they`re non-foaming, and it`s bio degradable. super great for the environment and also another great way to cut cost on your water bill.
even better? because i loved it so much,

puretergent

and i are pairing together just for my readers! coupon

HERE

and also a giveaway! the contest will be open for a week until monday, may 26 at midnight central time. here`s how to enter:
1. leave a comment on this post letting us know one of your laundry secrets
tell us about a time you had a laundry disaster
2. along with the comment, please leave me your name and email so i can contact you!
#pureworks #purestyle #thenewclean
&& don`t forget to follow me as well! you never know where i might throw in another giveaway!