By the time you read this, I`ll already be on my way to DC & North Carolina, but before I left,
I wanted to share something that`s pretty special to me!
This
necklace is the first item I purchased with my very first paycheck many
many
years ago. After that first purchase, I became a little obsessed and found myself with a collection of many different pieces. Although almost all have found new homes through the years, the Atlas ® necklace remains.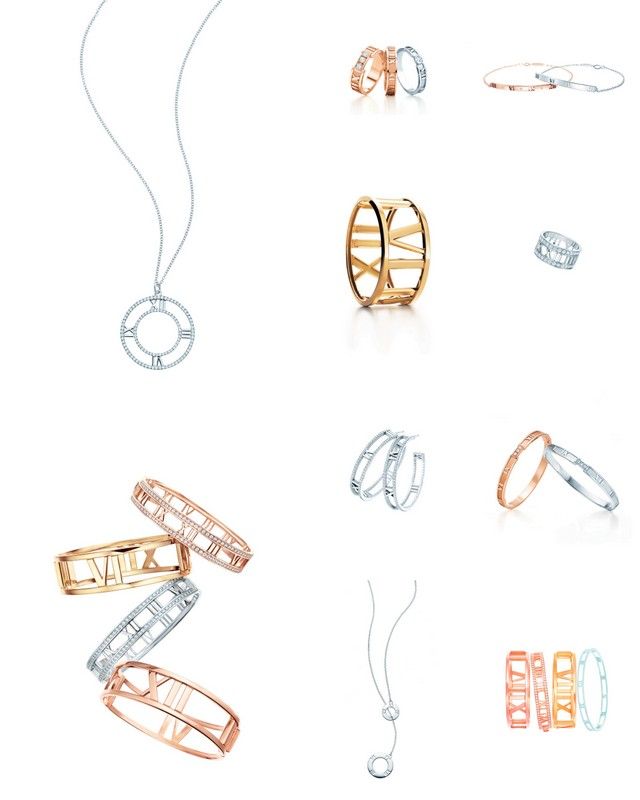 Photo Credit:

©

Tiffany & Co.
What drew me to the collection the very first time was that every piece is so timeless, classic, and versatile. I don`t like to change my jewelry too often, so I love the ones that I can wear day and night without worrying whether it`s dressing up or down. I always get so many compliments every time!!
Recently, Tiffany`s re-launched their Atlas ® collection. I was invited tonight for their Chicago event (with
Aimee Song
ahh!), but I so sadly had to decline because I was going out of town! If you have a store nearby, you`re definitely going to have to check out the new (and old!) pieces. They`re beautiful, well-crafted, and just so timeless. My favorite is still my necklace, although I would TOTALLY upgrade to the diamond version. What`s your favorite?
see more of the collection
here
.