marcella hazan`s butter onion tomato sauce.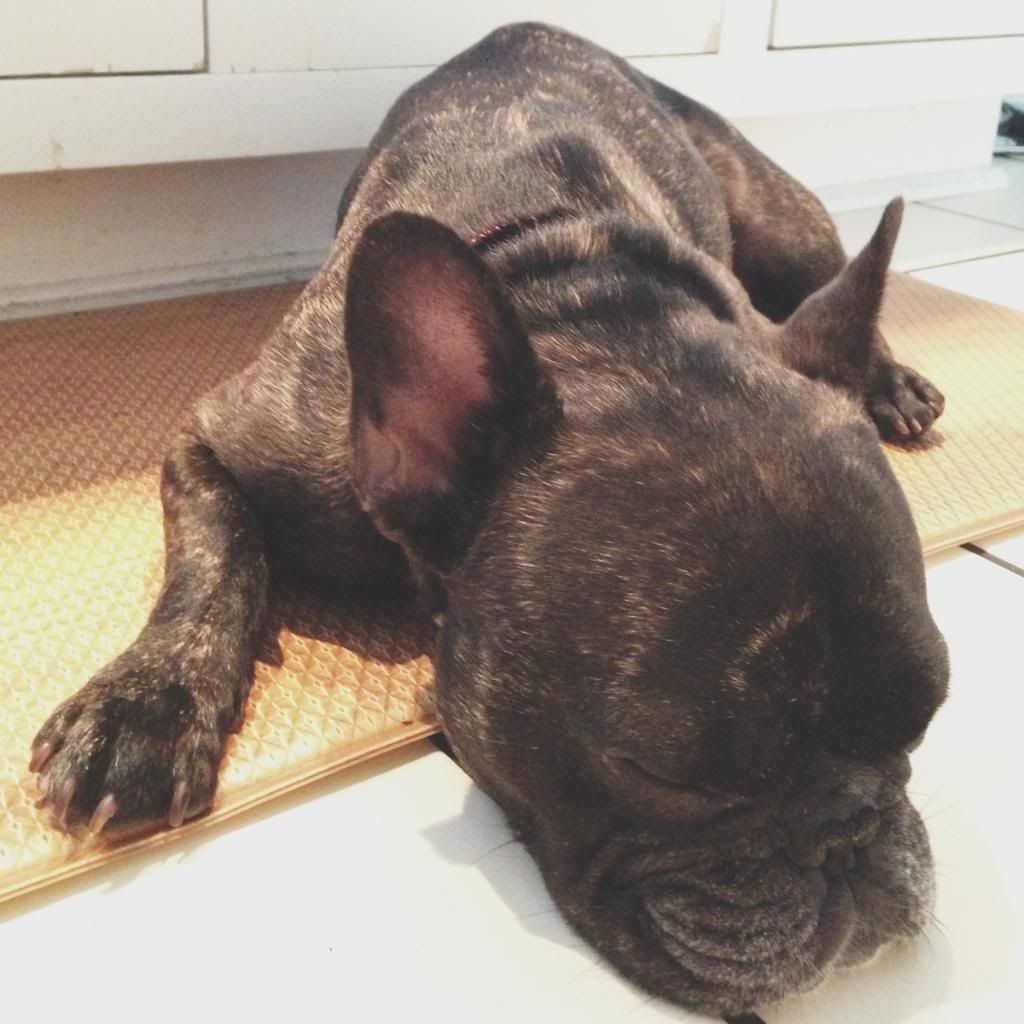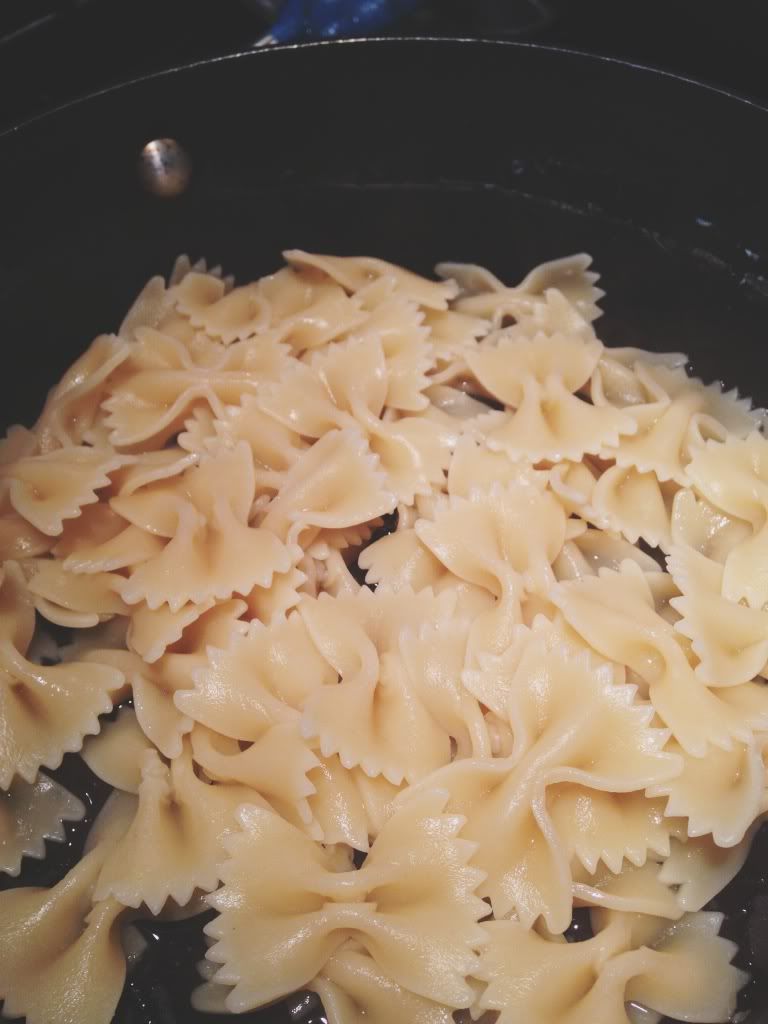 ignore the part where i`m supposed to have a picture of the end product..i got too excited and ate it all. like every drop of pasta and noodle kind of ate it all. i wanna say my body regrets it, but it was so good i`m not even gonna lie to myself. not to mention, i`m literally writing this post as i`m savoring the very last farfalle (i like using farfalle `cause i love bows, duh, and it clings on to sauce. oh, and it`s pretty).
there`s rarely times that i follow a recipe exactly, but this is one of those that i HIGHLY suggest doing so. freshly grated is a nice touch at the end, but really follow it your first time so you can taste the amazingness in its entirety. srsly easiest and best sauce i`ve ever made. what`s even better? all the ingredients were organic and still cost me less than $10!
find the recipe
here
on milk & mode..my favorite food blog!
&& how cute is my little baybay! he always takes a nap by my feet when i`m cooking!