i haven`t been updating, i know. i keep promising i will. i KNOWWW. butttt i HAVE been updating my
instagram
! i know it`s not the same, but at least it`s something (&& i only do it `cause it`s easy & quicker). since i`ve always been honest.. i`ll just keep it real. the REAL reason i`ve been missing?
i`m dating someone. and i`m happy. really happy.
not sure that i want to say too much more about it here, but if you do figure out who he is, please respect his privacy. if and when WE decide that we`re ready, maybeee he`ll pop up on the blog. (thanks)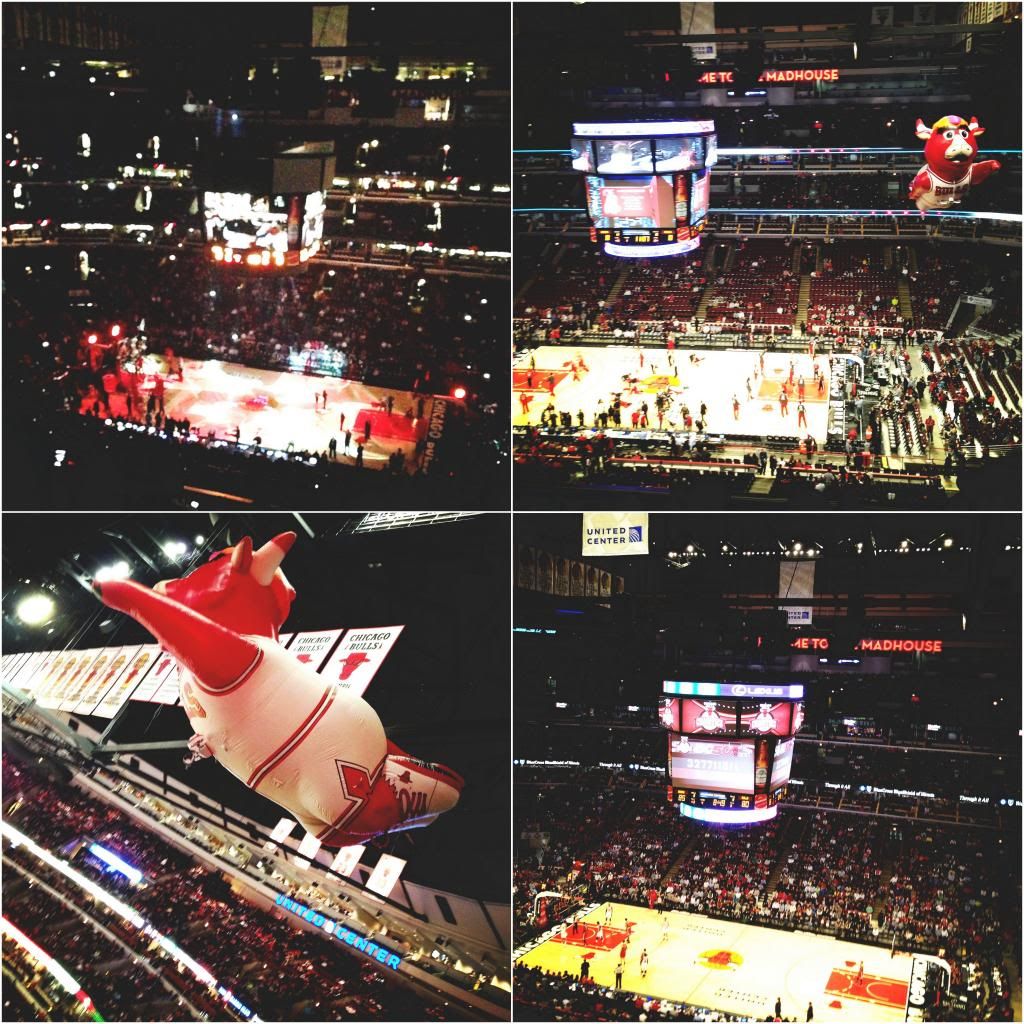 i`ve never been to a bulls game before, so it was super amazeballs when he (maybe you guys should help me give him a "name" or something `cause let`s be honest..i`m only sporadically clever) surprised me with tickets for christmas! we went to the game last night and it was more fun than i had thought it would be. i have to admit though..the best part was watching the players do stretches..mmmm. if only d. rose was warming up too..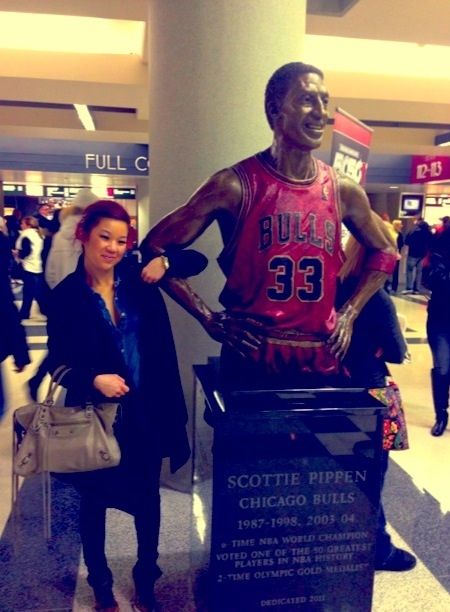 although we made dinner (yummy linguine & clams & brussel sprouts thanks to inspirations from my babes
pammy
&
shai
!), we
wanted
/needed a snack so we stopped by
au cheval
. although the wait is usually very long, we got seated by the bar/kitchen area pretty quickly.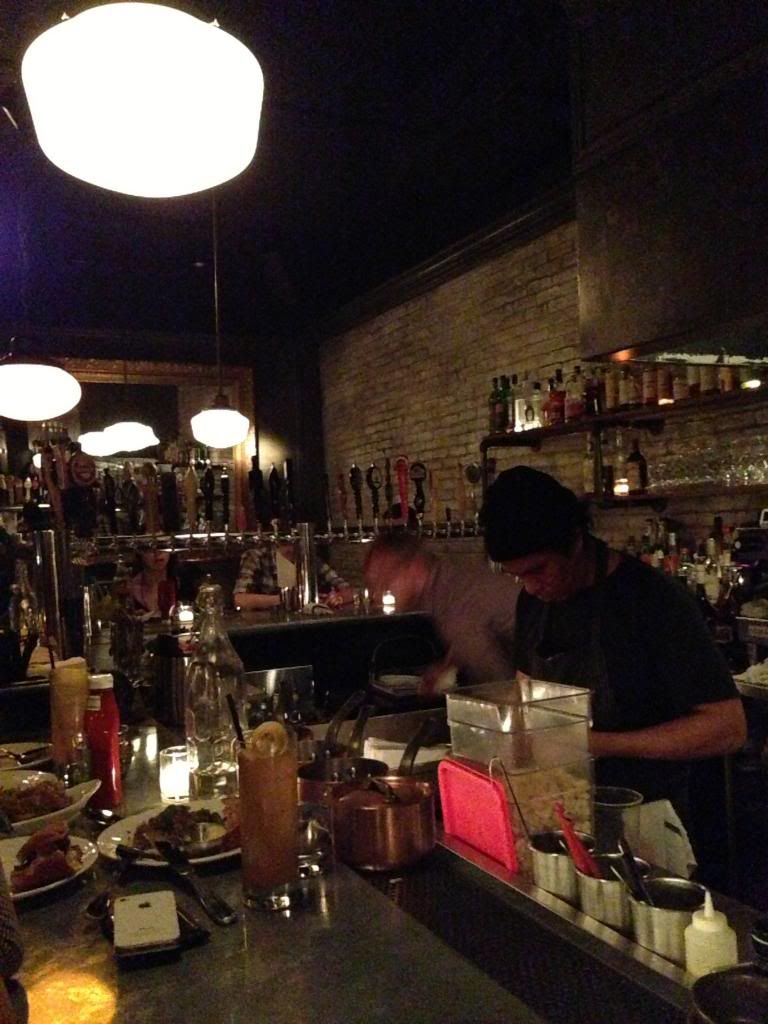 i`m actually really glad we got seated right in front because it was interesting to see how everyone worked together. i was actually sitting right next to the guy who oversees every order before it goes out and it was kinda cool! it did make me want to try EVERYTHING on the menu though..
single cheeseburger : crispy fries w/ mornay sauce, garlic aioli, & fried farm egg
toast : foie gras terrine w/ strawberry jam
OH. MY. GOD. the cheeseburger was the best burger i have EVER eaten. at first i resisted trying because i don`t really like burgers that much..but i`m so glad he stuck this in my face because after the first bite..i think i died a little. the fries were amazeballs (i liked the mornay sauce better) and the foie gras was very nommy. can`t wait to go back and try the bone marrow!
if you`ve been on my instagram lately, you`ll notice that food has pretty much taken over..my whole life haha. so i`ll be posting more of that and trying to write a little more (ew) in each post. as usual, if you have any suggestions or would like to see anything, let me know via email (lauren@ldotcdot.com) or in the comments!
ps: henry..thank you for being so patient. the tattoo post is comingggggg.