casualsexycool for an impromptu dinner with an old friend.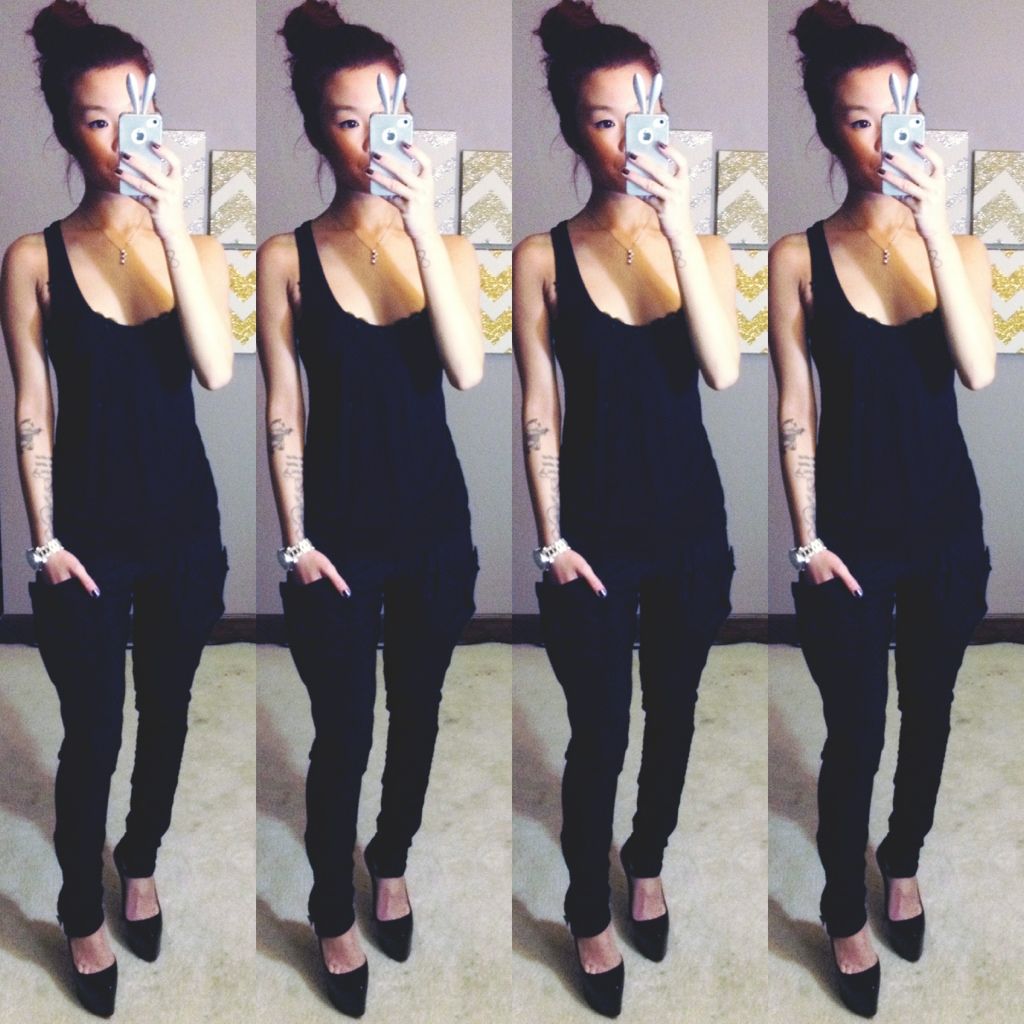 sorry for the terrible lighting, i was in a hurry to leave and was dealing with kimchi.. (see those spots all over my carpet?! kimchi got into a plant and ran all over my bedroom floor right before i had to leave..sigh. the things this little monster gets away with). anyways, i`ve had these pants for a while and hadn`t worn them yet. the pictures really don`t do these justice )=
&& thank you for all the sweet birthday wishes!
along with my family & friends, you guys have been so amazingly supportive and wonderful!