this year, i celebrated a day early..
*my real birthday is on october 21*
(i didn`t realize that i didn`t have good pics of my birthday uniform, let me know if you
want me to throw it back on to show you guys..it`s not something i normally do!)
S U R P R I S E
i was running a little late getting to my friend w`s place and she kept texting me so i thought she was aggravated at me. i walked in apologizing, but she was smiling and told me to walk further (to get to the kitchen). the lights weren`t on, but i saw flickering..she surprised me with my favorite cake from crumbs (vanilla coconut)!! she even got me champagne, phineas+ferb macaroni, and leopard hair ties! i haven`t been surprised since my sixteenth birthday and she really started my night off on the right foot (:
S A B L E K I T C H E N & B A R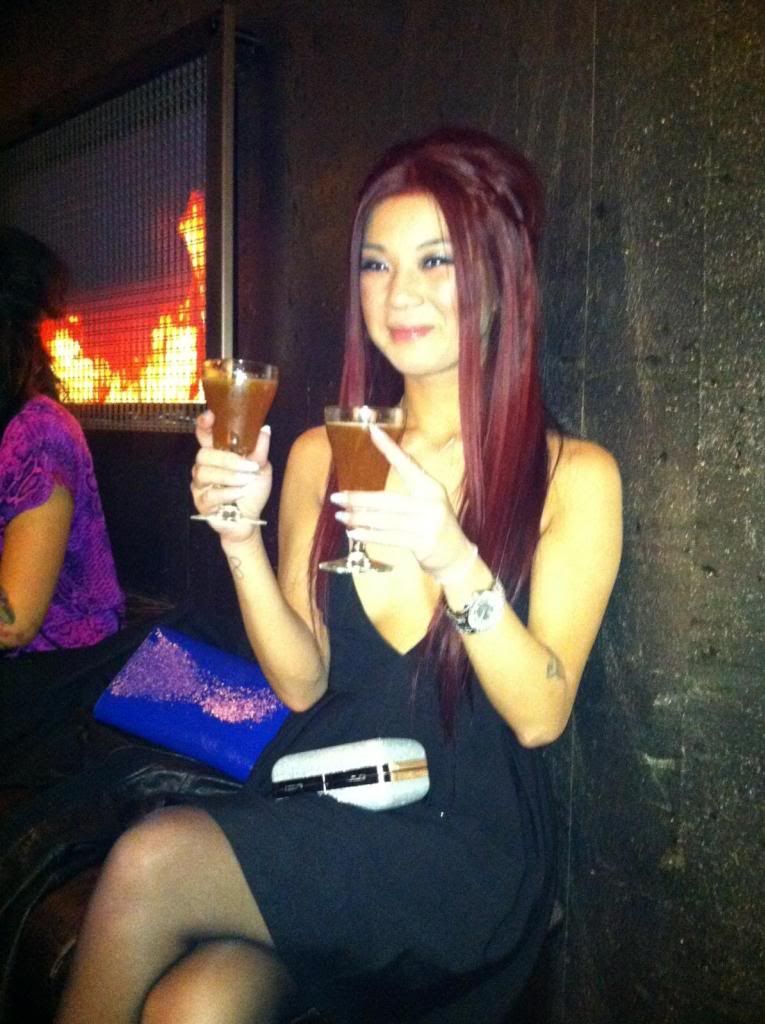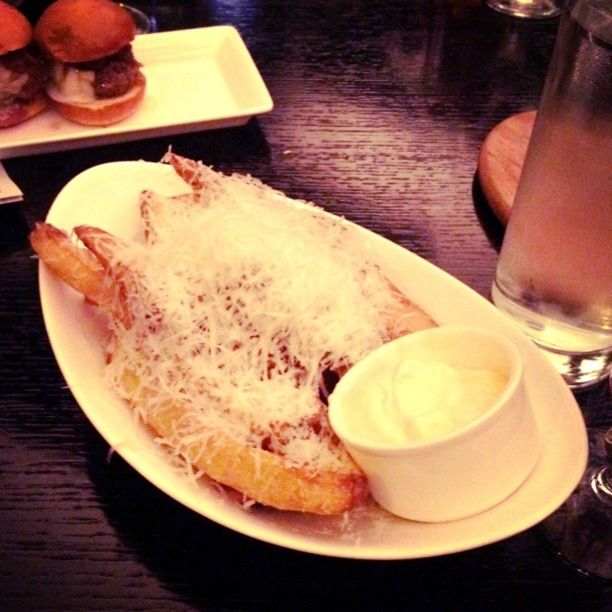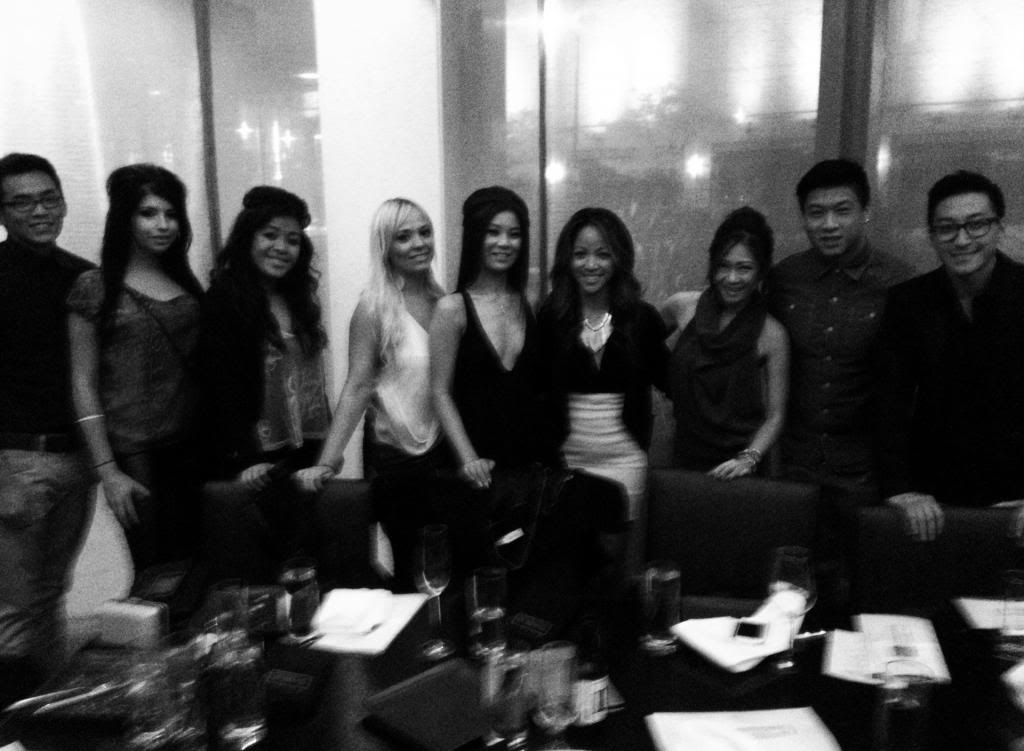 i had a small-ish birthday dinner party at sable kitchen + bar located in river north. not only do they have yummy food at great portions, i get to see my luis! for dinner, i had the duck fat steak fries (no longer a dish at sable), crispy pork belly blt sliders, and q7 ranch truffle butter burgers. i wish i had saved room for the buttermilk fried chicken and waffles, but i`ll have to get that when i go back to celebrate my friend`s birthday tonight. i talk about my sisters all the time on instagram and twitter, but this is one of the first pictures we`ve ever taken in our 10+ years of friendship (yes, i`m the only female..but i`m the oldest so i can call them my sisters if i want to!) you will rarely see me get all sappy, but for these three dummies, i would do anything to see them happy (=.
U N T I T L E D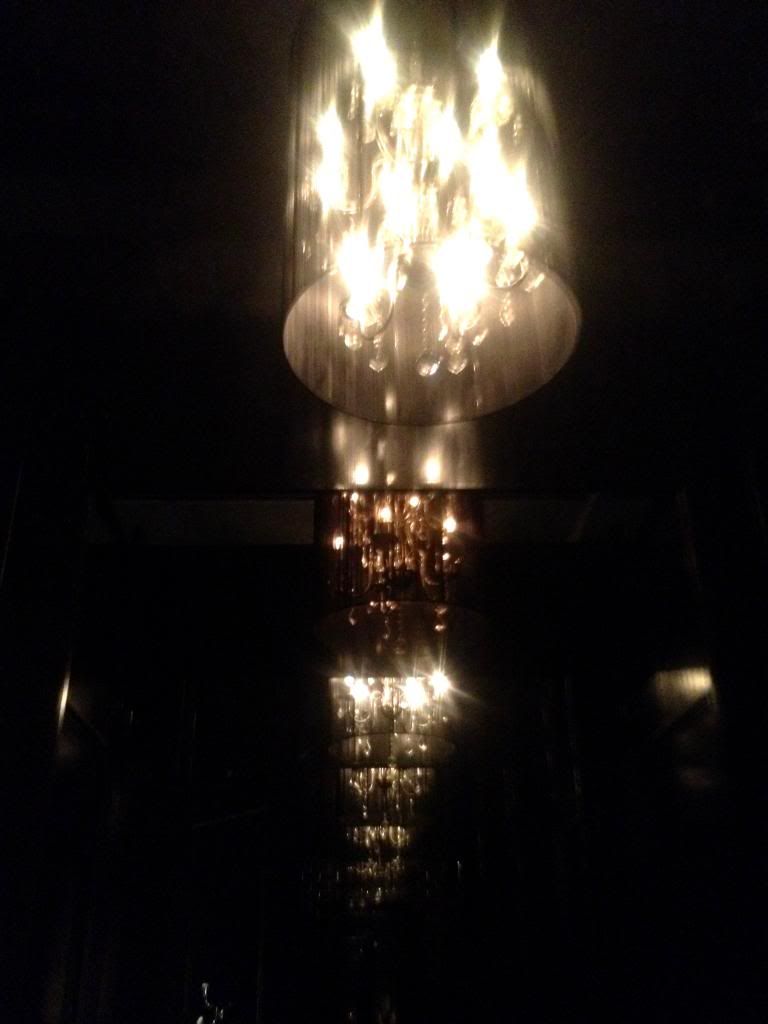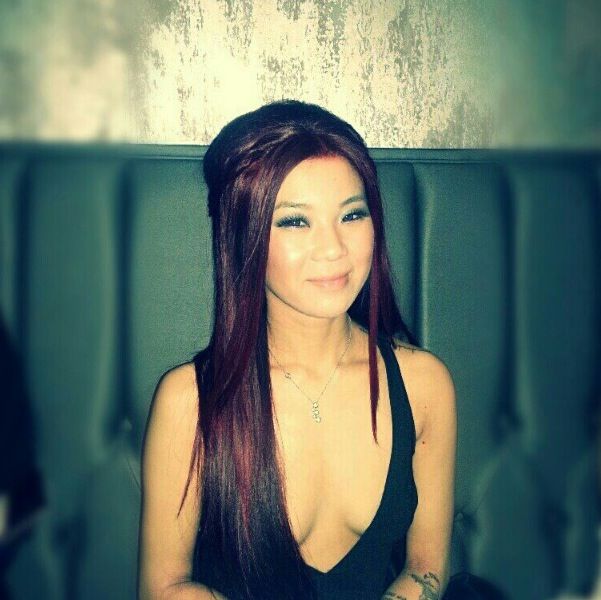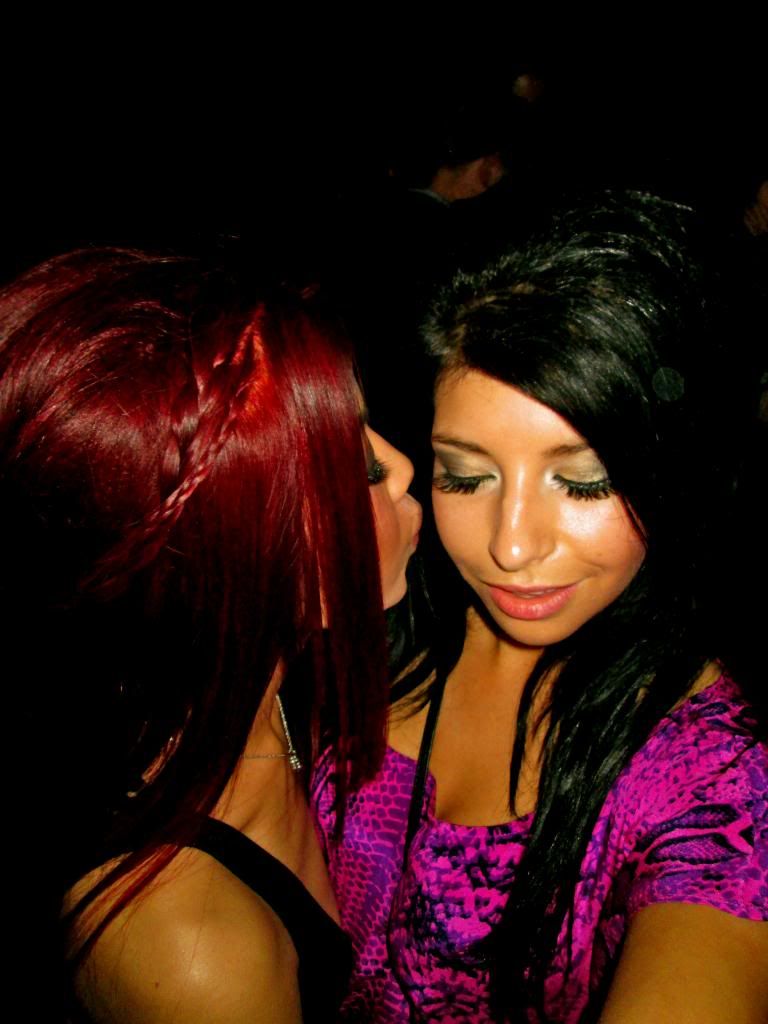 hugeeee thank you to my girl
shai
for setting up my after-party at untitled..which is my new favorite place! i can`t even begin to say what i love about it because i love everything! it is hard to get into, but she`s amazing like that ;) i had a great time being surrounded by my loves! random: my clutch blended in with my silver holographic nails..supa shiny! also, a is the slutty sista who was trying to do the deep v like me..all voluntary and i loved it haha. ooohhh i was outside and saw a bicycle rickshaw with flashing lights so of course i hopped on for a ride around the block!
my close friends know that i have a love/hate relationship with my birthday. i don`t mind growing old (uh can i just toot my own horn and say i age really well?!), but every single year since i was a baby, i`ve cried because i am easily disappointed by the people around me. but this year..i can officially say i did NOT cry! i had theeeee best birthday in the longest time. although i wish a few of my girls could`ve made it, i wouldn`t change a thing. they say that when you turn 25, your whole life changes almost overnight and you see things more clearly. i couldn`t agree more. the past few months have been life-changing, but i`m really comfortable in my own skin and looking forward to what the future brings. i really couldn`t be happier about where i`m at now. thank you to my friends and family..you know who you are and you know what you mean to me. and thank you to my readers for following me on this life journey, i appreciate every single one of you and hope you know that!
XX, LC
*all pictures were taken by me, my friends, or my family*