i went to
cheeky chicago
`s 4th birthday on thursday night with some of my favorite ladies,
shai
& sue. it was held at the four seasons ballroom and was so amazing. i loved how pretty the venue was and the great energy. the hor d`oeuvres were so yummy and we were definitely on a champagne/wine diet all night! i had so much fun, can`t wait `til next year`s!
zara dress
: zara clutch : michael kors watch : alexander wang fabiana shoes
(don`t mind the flat hair..this was already towards the end of the night!)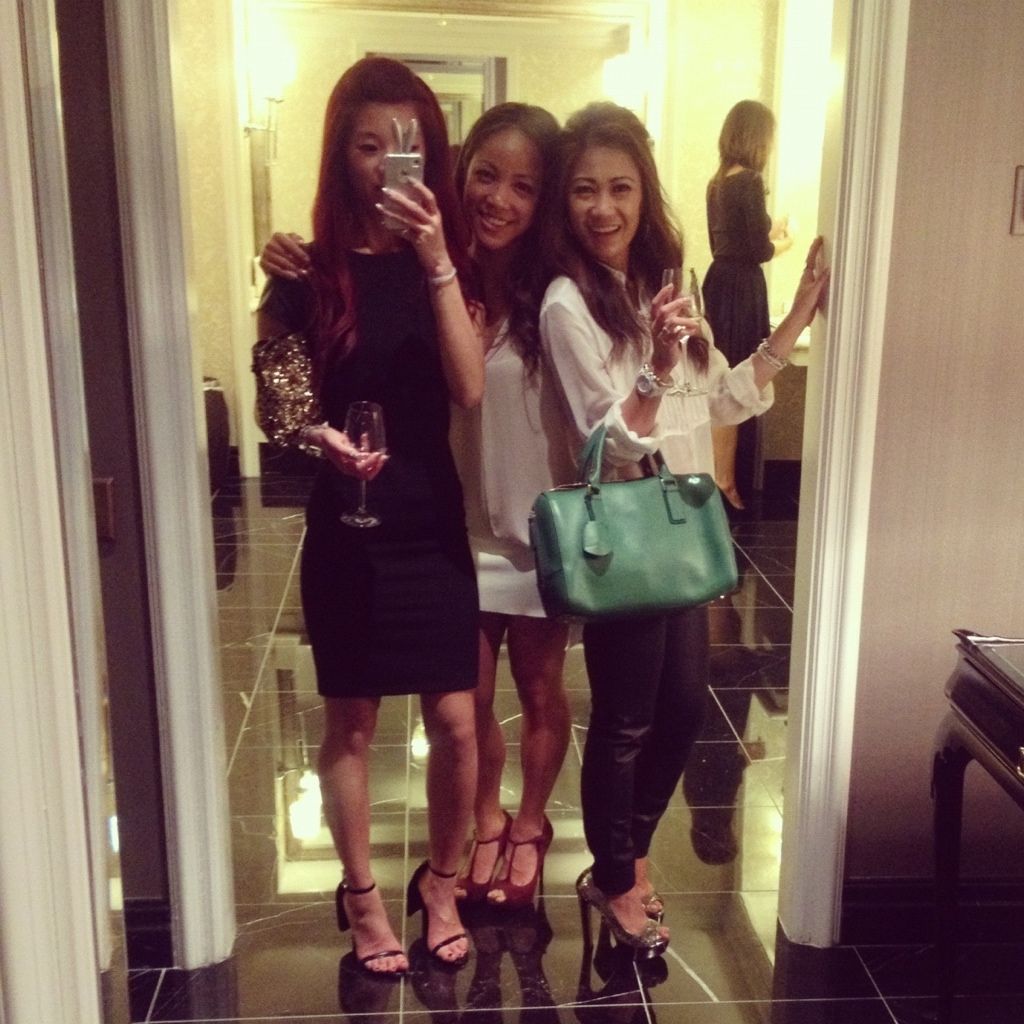 we were loving this mirror haha. how amazing do my babes look!?
woke up bright and early the next morning to walk over to the fox news studio. can`t believe the temperature dropped so quickly, it was freezing outside! good thing i brought my coat..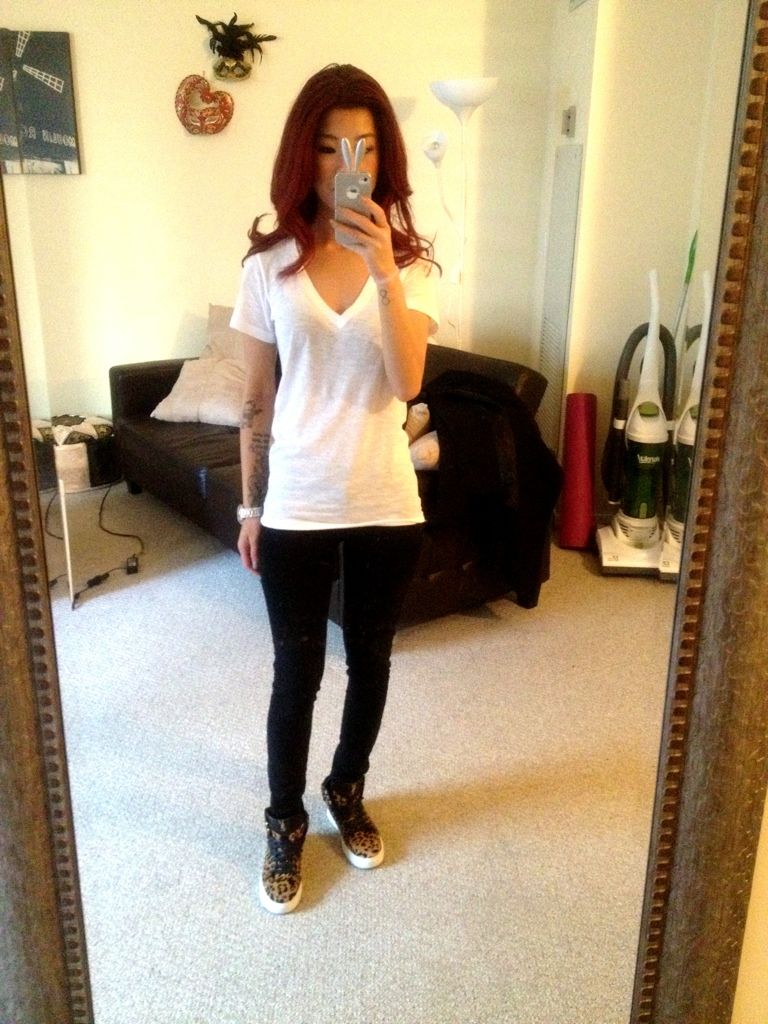 i walked over to the studio, but was still pretty early so i had time to grab a coffee.
sandy
and i were the first to arrive, so we took the time to chit chat. i`m not sure how or when it happened, but a guy passing through the front room said hi, and then the next looked me over and said "hey red". i was completely taken off guard so i just smiled, but only after they left did we realize they were the wayans brothers! definitely not something that happens every day haha.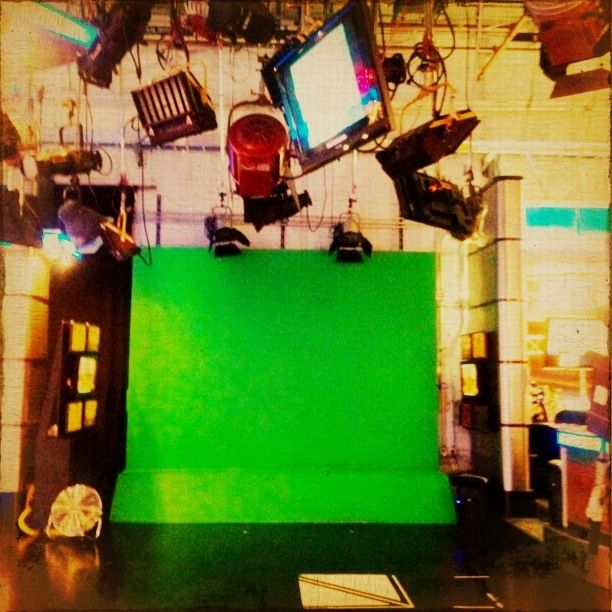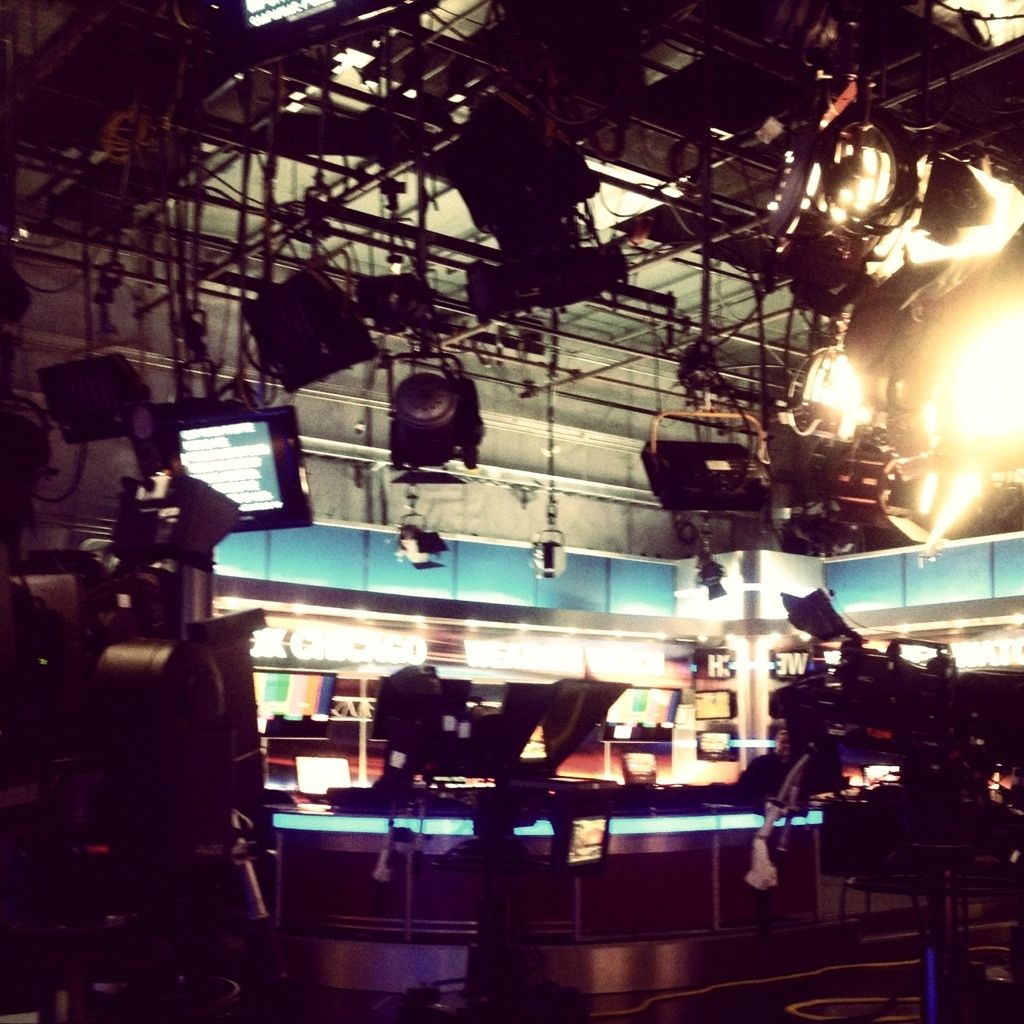 anwayssss, we all got ready and filmed a segment for good day chicago! jen luby from
you know you love fashion
pulled together different fall looks for several
chicago blogger network
bloggers. it was such a cool experience. we saw a lot of behind the scenes sets!
if you missed the live showing of the segment, you can check it out online
here
!