i rarely get excited for h&m collections, but i`m pretty highly anticipating this one by lana del rey! if you haven`t heard her music yet, get on it. the album is on repeat in my car. there were a lot of great pieces in this collection (
see the collection here & a new music video!
), but these are my favorites. i`ll update with dressing room pics when the time comes!
the collection launches today, hope i can still pick up a few pieces next week!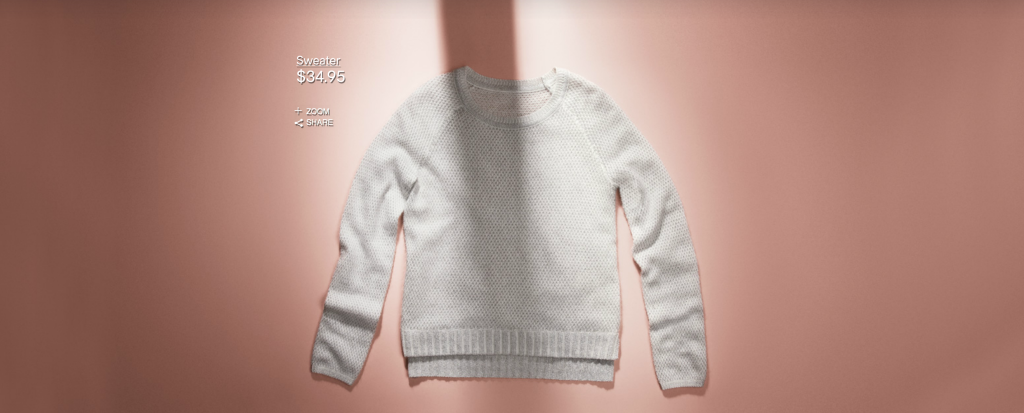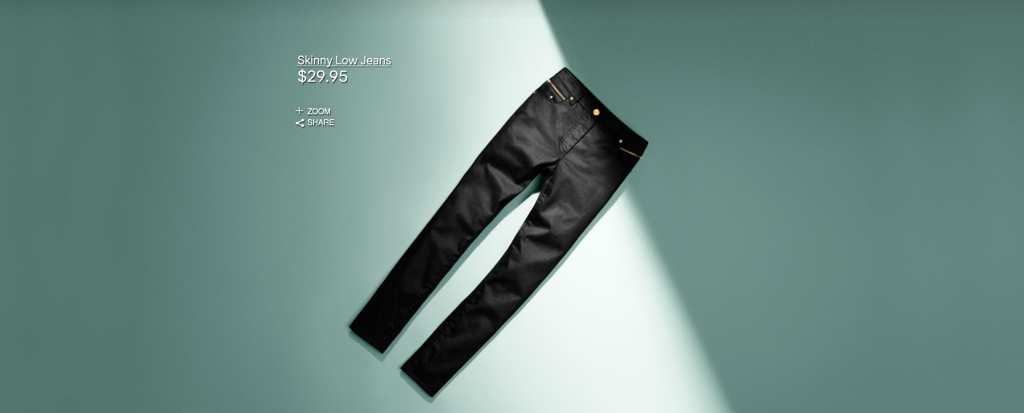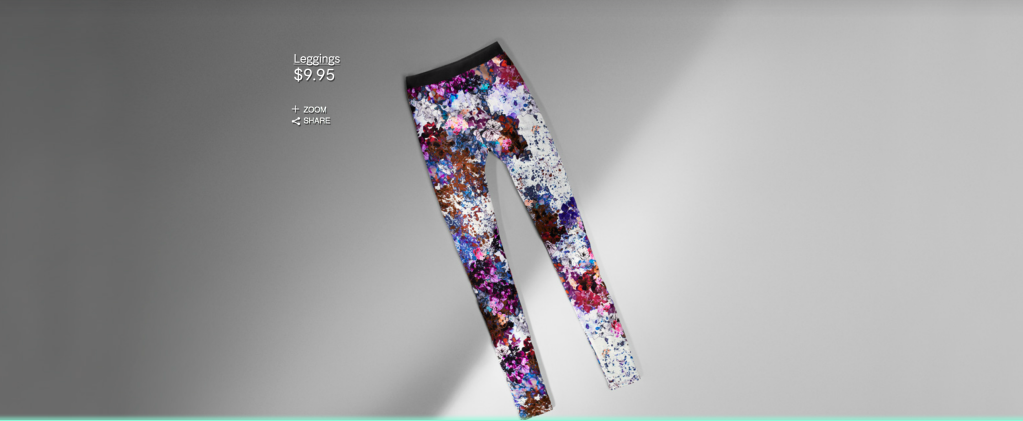 are you as surprised as i am that i picked mostly bottoms!?
*all pictures courtesy of hm.com. these were taken as screenshots from my computer.*