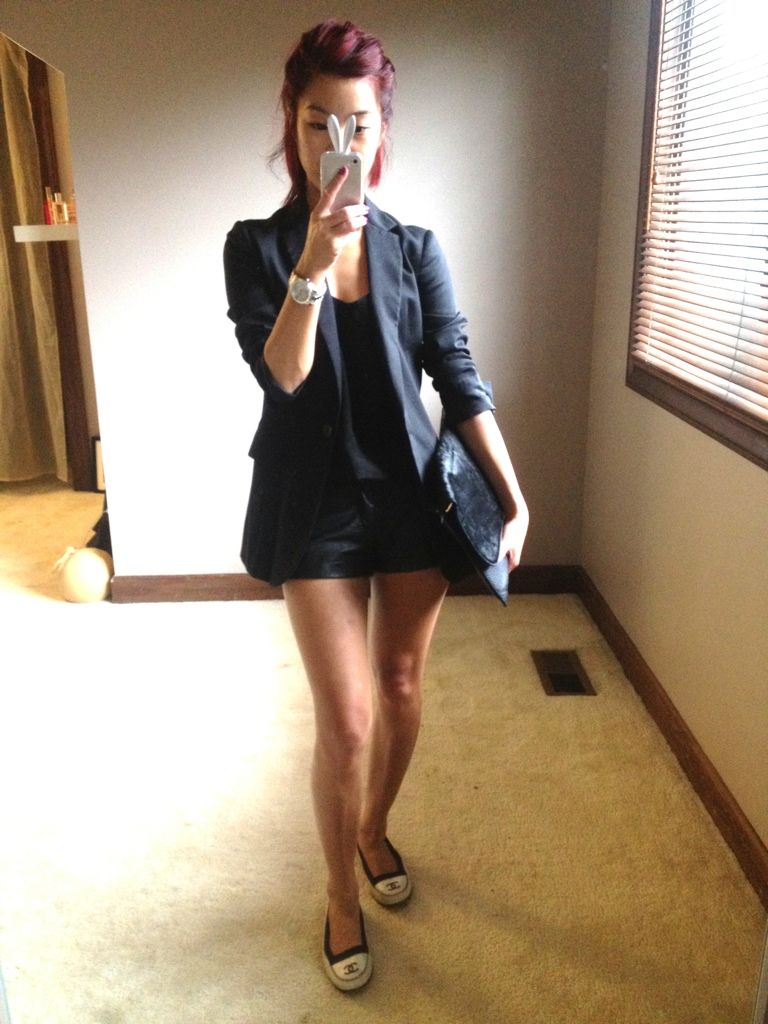 wilfred blazer : boutique silk top : f21 faux-leather shorts : t+j designs clutch : chanel shoes
today is a super busy day for me. i`m pretty much working all day! it`s gloomy, humid, and supposed to rain but hasn`t yet (hence why my hair is up because it was afro-sized and my baby hairs were are shooting out).
everything in my uniform has been in my closet for a long time.
here are some options at different price points.
{xhilaration $24.99}
:
{topshop $70}
:
{theyskens` theory $805 $563}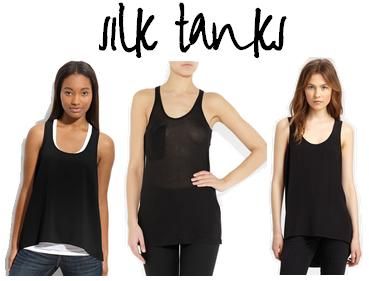 {frenchi $32}
:
{kain $85}
:
{vince $195}

{forever21 $19.80}
:
{free people $98}
:
{diane von furstenberg $475}