i`ve been mia because i`ve been busy with kimchi, so here`s some uniforms from this week.
if you follow me on instagram (@lauren_chu), you`ll see a better picture of my new hair!
really old dress from nordstrom : alexander wang fabiana (
similar here
)
this belt is my new favorite thing! it`s meant to be a double wrap belt worn normally at your hips,
but i like it at my waist and wrapped three times. after sorting through my closet, i found this dress i hadn`t worn in years. it has a girly ruffle at the bottom, which is completely different than my normal.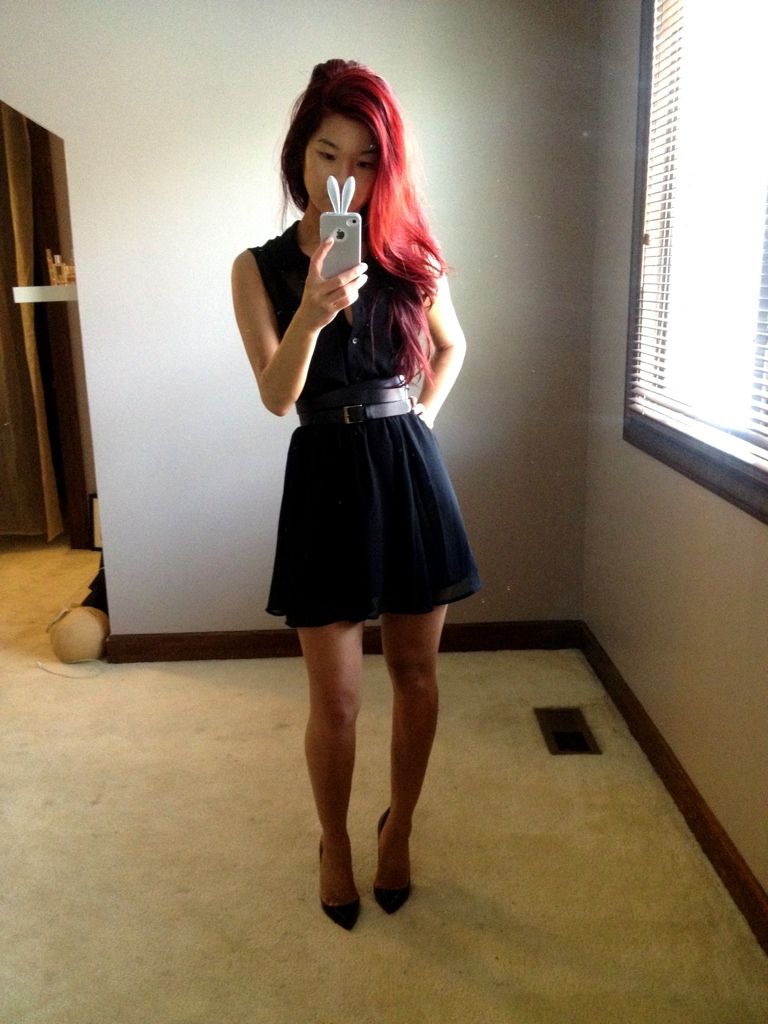 see, i told you i`m obsessed with this belt! i was originally going to get this one from intermix, but i actually like the linea pelle one more because it`s wider. also brought out my pigalles because i haven`t worn them in forever!
with everything going on with kimchi, i just needed a little alone time.
sometimes, i just need a solo dinner date with myself.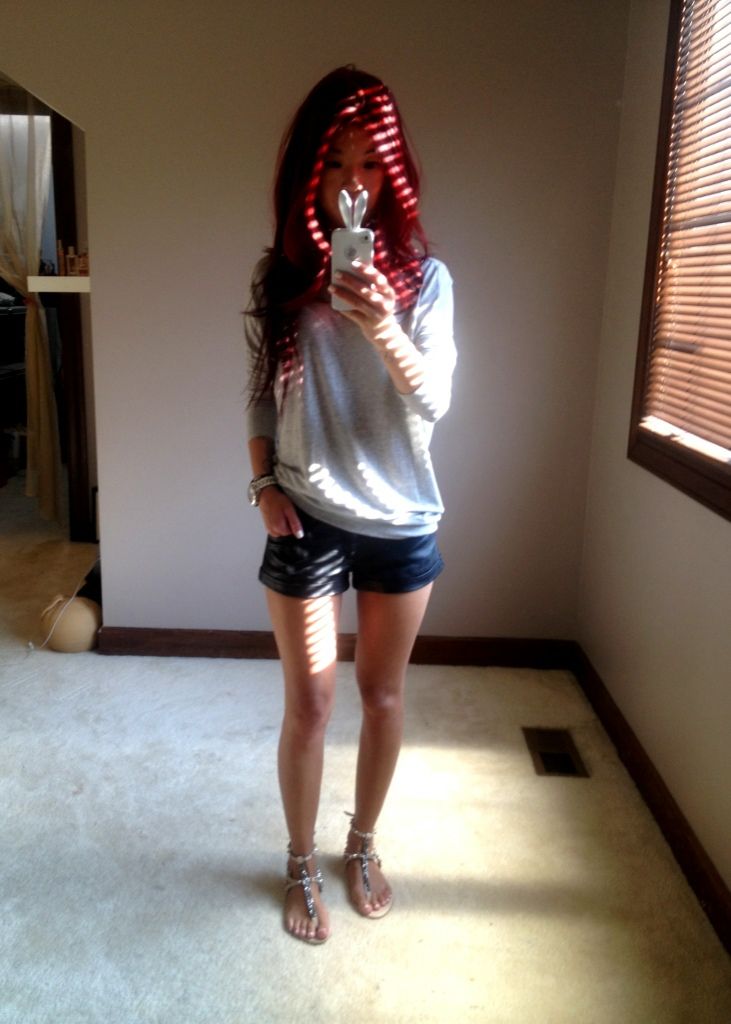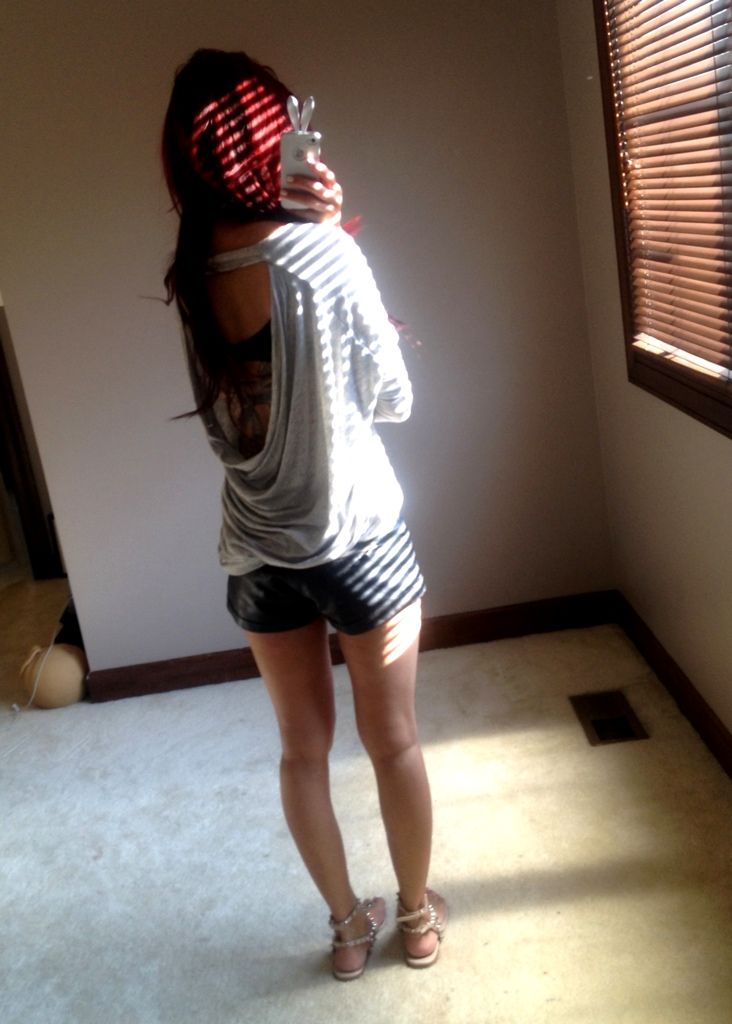 wilfred top : f21 leather shorts (
another kind here
) : zara sandals : michael kors watch : gilt bracelet
i`m not sure if it`s just me, or it`s just these sandals...but they`re huge! i`m a true size 35/5 foot, so why do i keep seeing petite bloggers with tinier feet wearing zara shoes all the time! i added extra holes, but the straps are still loose. i normally don`t wear shoes that don`t fit, but i guess these will be the exception.
*for those who have been following kimchi`s updates, the ultrasounds came up clear. they would like to look at his throat, but it`s too red and irritated right now. i`ll let you know as soon as i hear anything! as always, thank you so much for being supportive and taking the time to think about my baby.*