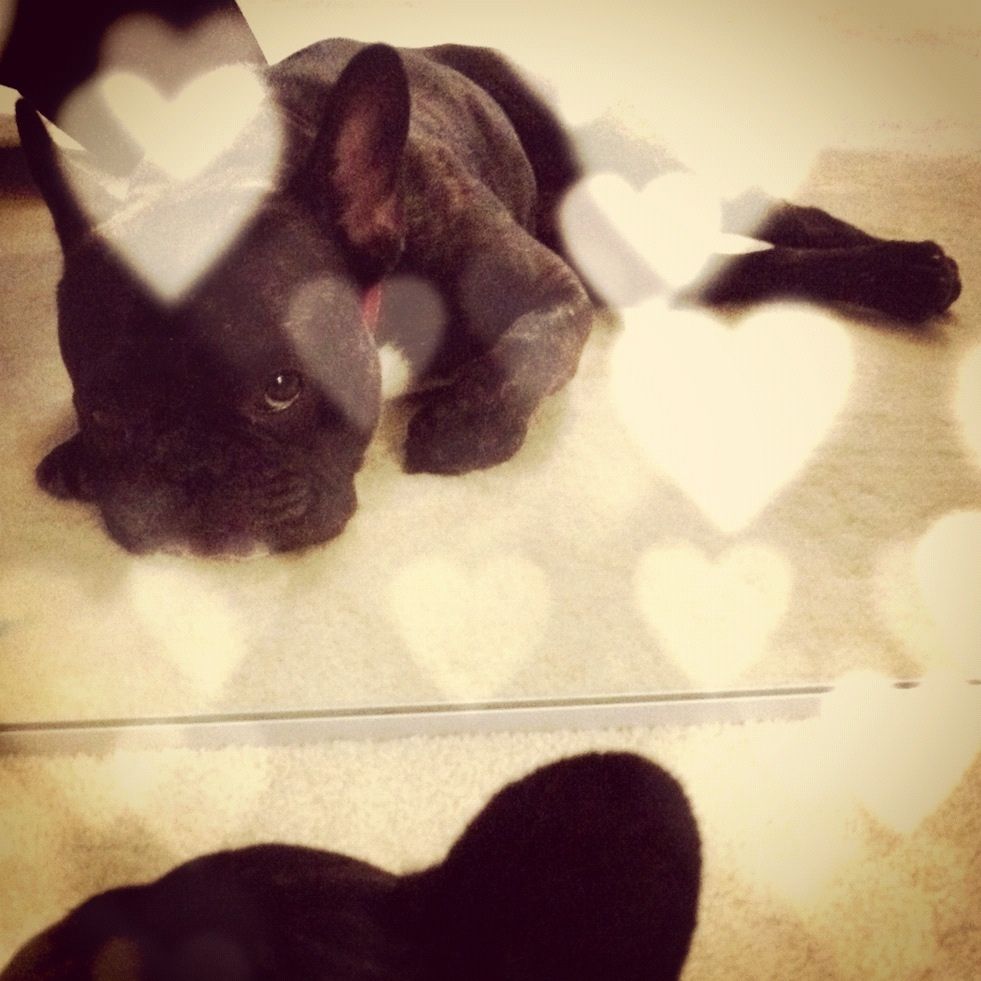 for those of you who follow me on twitter, you`ll know my poor little nugget has been sick )=. he`s been in and out of the hospital and doctor's office, but nobody can figure out what`s wrong. pretty much, he still has the appetite and attitude he used to have, but he constantly throws up.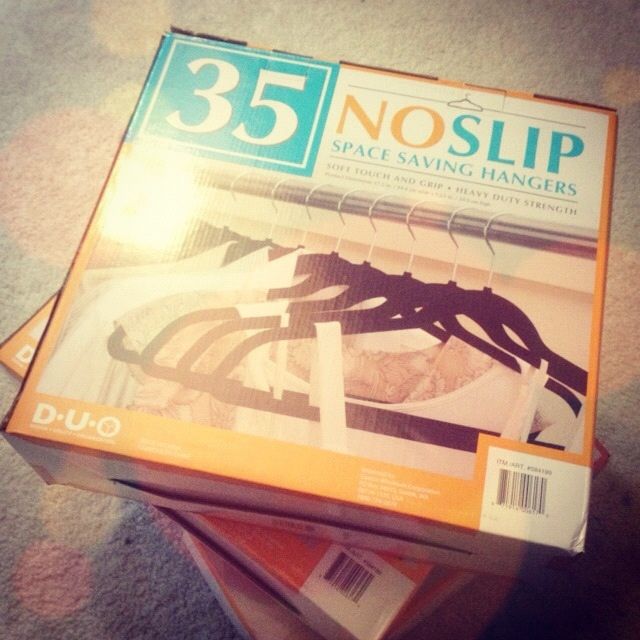 why have i just jumped on the bandwagon now? i got these at costco for $7.99/box and going back today for another box! seriously, life-changing. clothes hang so nicely (especially the backless/dolman/oversized tops and dresses!) they do save a lot of space because of the way your clothes are able to hang flat. i didn`t do a before and after picture, but here are just some of my dresses which used to take a whole side of my closet..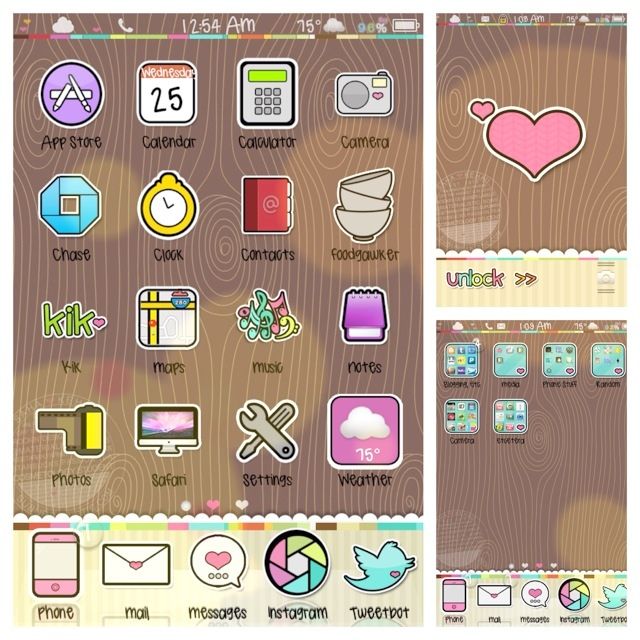 never knew what the big deal about jailbreaking your iphone was until my girl Saha(love you!) hooked me up! she taught me how to jailbreak and more. this is her morning wood theme, but due to drama..i believe it`s no longer available.